HISTORY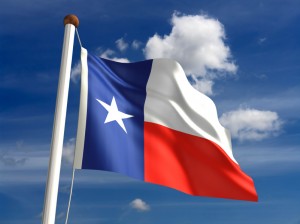 On November 6, 1979, the 3M plant manager, personal manager, and other staff members formed a board of directors and meet with the Texas Credit Union League to organize a new credit union to better serve the 3M community. The name Cen-Tex Manufacturing Credit Union was chosen to represent the bond shared by 3M employees, while keeping open the possibility of expanding to other manufacturing companies in the area.
Because 3M did not want to be directly responsible for a credit union, Cen-Tex Manufacturing Credit Union is a separate entity from 3M.
Cen-Tex Manufacturing Credit Union was chartered November 15, 1979 and became a member of the Texas Credit Union League and the National Credit Union Association.
Many volunteers helped to get the credit union started in its first ten days. By 1981, only one person had been hired to run the credit union part-time.
Later on, the credit union was moved to the workout room in the 3M Clubhouse. In 1999, additional space was added to the credit union office.
The credit union has grown from serving only a few members in 1979 to more than 1200 today.
3M employees are an elite group, as Cen-Tex Manufacturing Credit Union only offers accounts to 3M employees, retired 3M employees, spouses, children and parents.
You and your families have been able to support the credit union, keeping it on the 3M premises for over 34 years now.
We are so grateful to have 3M as our sponsor company.
Please remember to thank 3M for their support of the credit union.
Our staff works hard to help our members with financial matters of all kinds, and trains to help you be financially smart with all of your transactions.
Please let us know how we can assist you.
Give us a call or stop by.
We are here for you!
BOARD OF DIRECTORS

Larry Sutton

Danny Griffin

Dona Delso

Dan Garza II

Robert Swenson

Jason Duncan

Blane Daniel